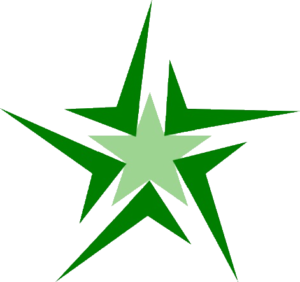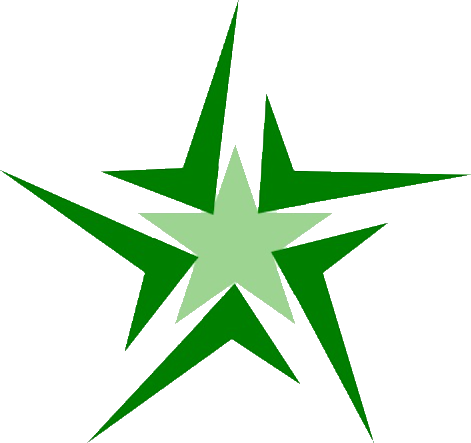 Emakemtos
Emakemtos is a climate change and energy trilemma solutions provider. We help organizations in setting achievable net-zero agenda incorporating energy availability, affordability, and sustainability. We provide management consulting, and work with partners globally to provide commercially viable technologies to our clients. We are registered in the United States of America as Emakemtos USA Inc (File Number 803468127) and in Nigeria as Emakemtos Global Services Nigeria Limited (RC1346441). Our expertise include consulting and training on climate change adaptations and mitigations, carbon offsets, carbon credits, and carbon marketing (accounting and auditing); designing, managing and delivering of renewables (solar, wind, waste-conversions, geothermal), and carbon capture storage and utilization (CCUS) projects. We provide geoscience and engineering services, procurement, and training to the oil and gas companies; and help organizations in data gathering and management, data analytics for insight derivation, and artificial intelligence applications.
OUR EXPERTISE
We believe in energy mix as a means to energy affordability, availability and security.
View Our Expertise
Energy News Around The Globe
Organizations we have worked with.