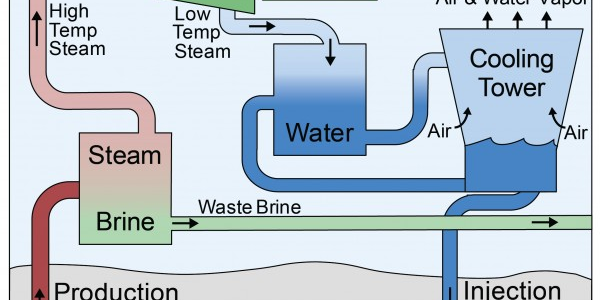 Geothermal
- EMAKEMTOS understands that there are potentials to develop dry steam, flash steam, and binary cycle systems to utilize various geothermal resources in Nigeria using off-grid evacuation. We can leverage our international knowledge of the technology providers to develop this clean energy resources.
- As at 2016, the Geothermal Energy Association in the USA said there are about 3,567 MW of geothermal power plants in operation in the United States, which is the largest amount of any country. Another 1,270 MW capacity geothermal plant projects are in development.
- We at Emakemtos can utilize our technical know-how and oversees contacts to help Nigeria harness her various warm springs to generate electricity at affordable price. Mini-grid system will be necessary to achieve this.