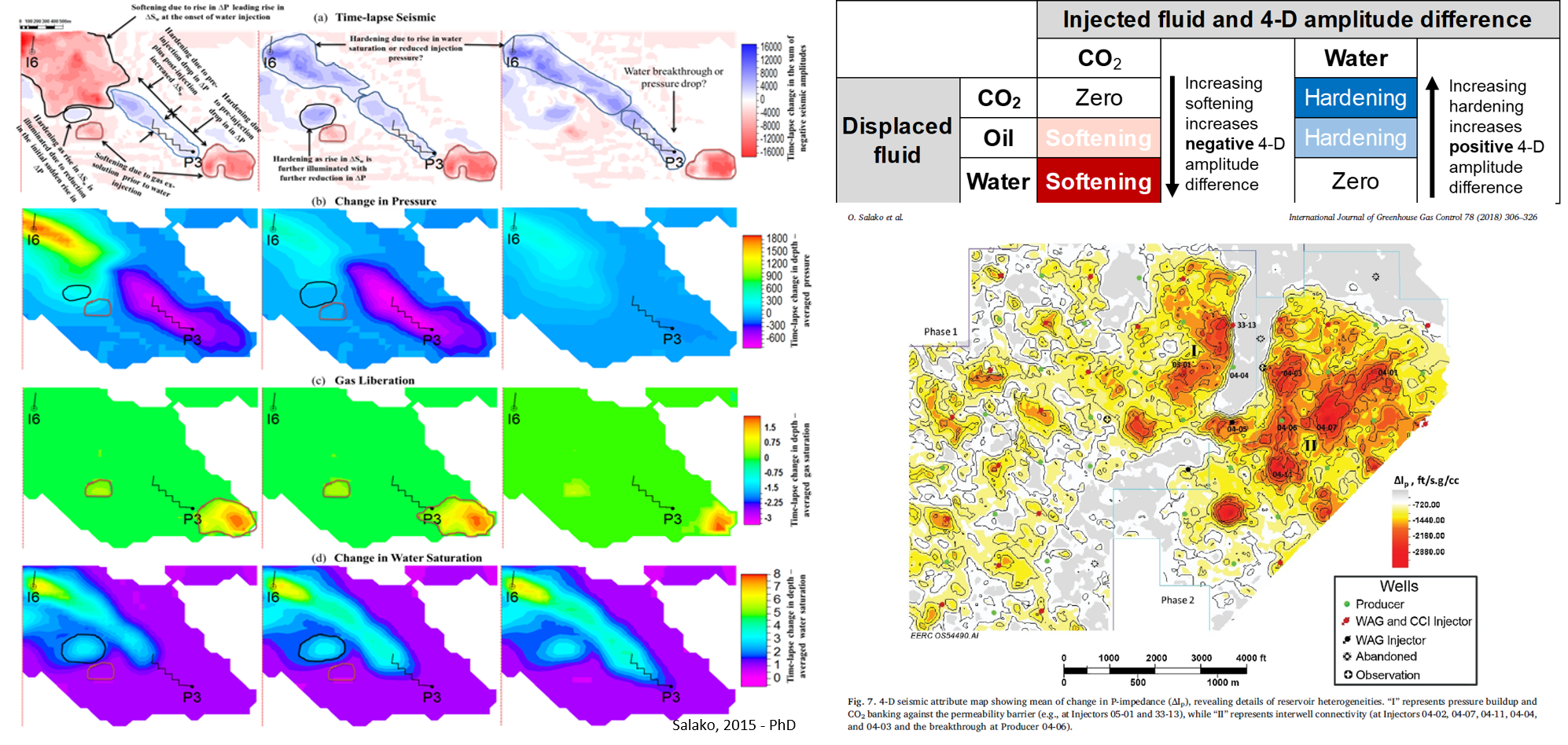 Training in geoscience and engineering
Consultancy Services

Data Inventory and Management.
Mature Field Development Services.
Geophysical Survey Design & Planning, Field Data Acquisition and Processing.
Practical Interpretation of Geophysical Data
Screening and Feasibility Studies for 4D Seismic Campaign in Mature Field
QI Geophysics (Rock Physics and Inversion) Integrated with Reservoir Engineering/Production
Building and Updating Geological and Fluid Flow Simulation Modeling.
Well Integrated with Seismic and Electromagnetic
Emerging Technologies including Machine Learning Applications.