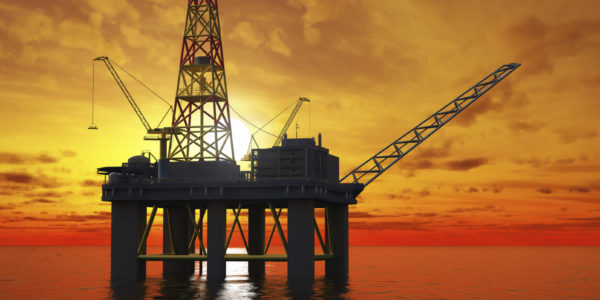 Oil and Gas
- We provide services in the upstream, midstream and downstream sectors.
- We can help your organization with subsurface data modeling, acquisition, processing, inversion and interpretation for exploration, appraisal, development.
- We have expertise in projects requiring integration of geological, geophysical, reservoir and production engineering data and knowledge.
- Tell us the problem and we shall work with you to develop solution. Contact us today.
OUR SERVICES
- Training in geoscience and engineering
- Consultancy Services
- Data Inventory and Management.
- Mature Field Development Services.
- Geophysical Survey Design & Planning, Field Data Acquisition and Processing.
- Practical Interpretation of Geophysical Data
- Screening and Feasibility Studies for 4D Seismic Campaign in Mature Field
- QI Geophysics (Rock Physics and Inversion) Integrated with Reservoir Engineering/Production
- Building and Updating Geological and Fluid Flow Simulation Modeling.
- Well Integrated with Seismic and Electromagnetic
- Emerging Technologies including Machine Learning Applications.