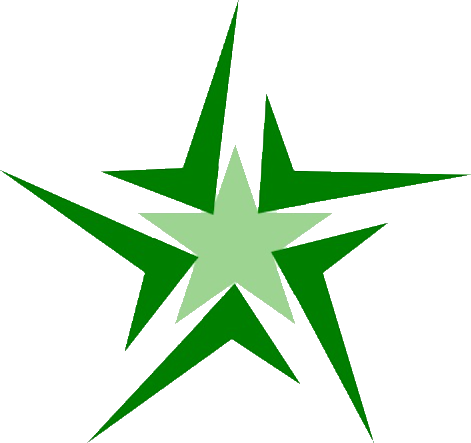 ABOUT EMAKEMTOS
Emakemtos is an energy technology, service and training provider registered in the United States of America and Nigeria. We serve oil and gas companies with latest technologies to maximize opportunities and optimize production in their mature fields. We have expertise in data inventory, data analytics and data management, machine learning, geoscience and engineering as applicable to the upstream, midstream and downstream oil and gas industry.
We work with partners globally to provide commercially viable technologies in renewable, clean coal, and geothermal energies.
Our founding philosophy is to provide sustainable solutions to energy problem.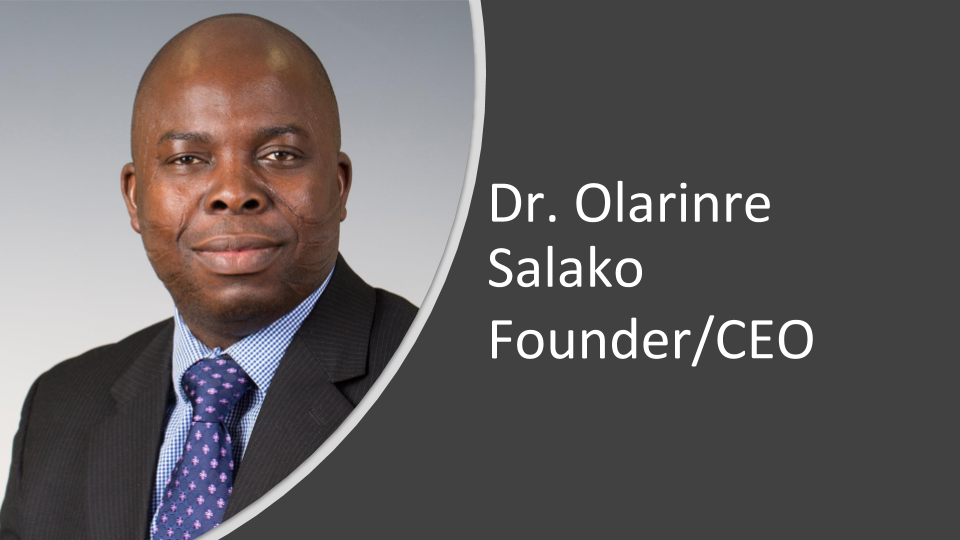 Dr. Olarinre Salako has over 15 years experience in the energy industry. He has trainings in geology, geophysics and petroleum engineering, and has worked either as a team member or as a team-lead on several successful multi-million Dollars projects at the Energy and Environmental Research Center (EERC) USA, British Geological Survey Edinburgh UK, Edinburgh Time-Lapse Project UK, among other organizations. He specifically has geoscience and engineering expertise in finding new opportunities and optimizing oil production in mature oilfields where reservoirs are subjected to various oil recovery mechanisms. He has also recently developed capacity in Data Science and Machine Learning.
During his PhD studies at the School of Energy, Geoscience, Infrastructure and Society at the Heriot Watt University UK, he developed a workflow for the integration of 4D seismic, time-lapse electromagnetic and reservoir simulation models to effectively monitor hydrocarbon producing reservoirs under varying recovery mechanisms for optimum management of the reservoir. This earned him an employment as a Research Scientist with the EERC in the US, to provide technical lead on the projects sponsored by the US Department of Energy in the development of efficient and effective technologies to monitor reservoir undergoing CO2 enhanced oil recovery with incidental storage.
Dr. Salako's global work experience has enabled him to build relationships with software developers, technological solution providers, and equipment manufacturers for oil and gas (upstream, midstream and downstream), and renewable energy industries.
Dr. Salako is passionate about fit-for-purpose technological transfer to Nigerian energy sector to ensure affordability, availability and security, and to enhance local content technical-know-how capacity through training. This is why he founded EMAKEMTOS, registered both in the United States of America and Nigeria to facilitate logistics and procurement. He believes each project comes with peculiar challenge. Thus, EMAKEMTOS founding philosophy is to build cost effective and high quality solutions to meet the peculiarity of every project.
Our Vision
To be the leader in revolutionizing Nigerian energy sector.
Our Goal
To accomplish our vision, our goal is to see Nigeria maximizing her naturally endowed energy mix to ensure energy affordability, availability and security. To develop the local content technical-know-how capacity through knowledge transfer, and sustainable technology and business models suitable for Nigerian environment. To achieve these, we shall rely on our knowledge of the Nigerian local socio-economic and political challenges, and the global knowledge of the energy industry. We will work directly with technology providers abroad, and local and foreign investors to provide solutions specific to Nigerian energy, environmental and associated business problems. We have already started building portfolios of foreign technology and solutions partners.
Our Philosophy
Reduce Cost. Increase Quality. Technological Innovations Drive Both.